School Council
The Pupil Council meets with Mrs Fewings each month. Each class has one elected representative and a vice councilor; the children serve for the year. Suggestions for improvements are brought to the council from each class.
The School Council have been to the Town Hall and met the Mayor of Havering.
Make a suggestion!
If you are a pupil at our school, you can post your suggestion in your Class Suggestion Box.
The 'CrownSavers' Shop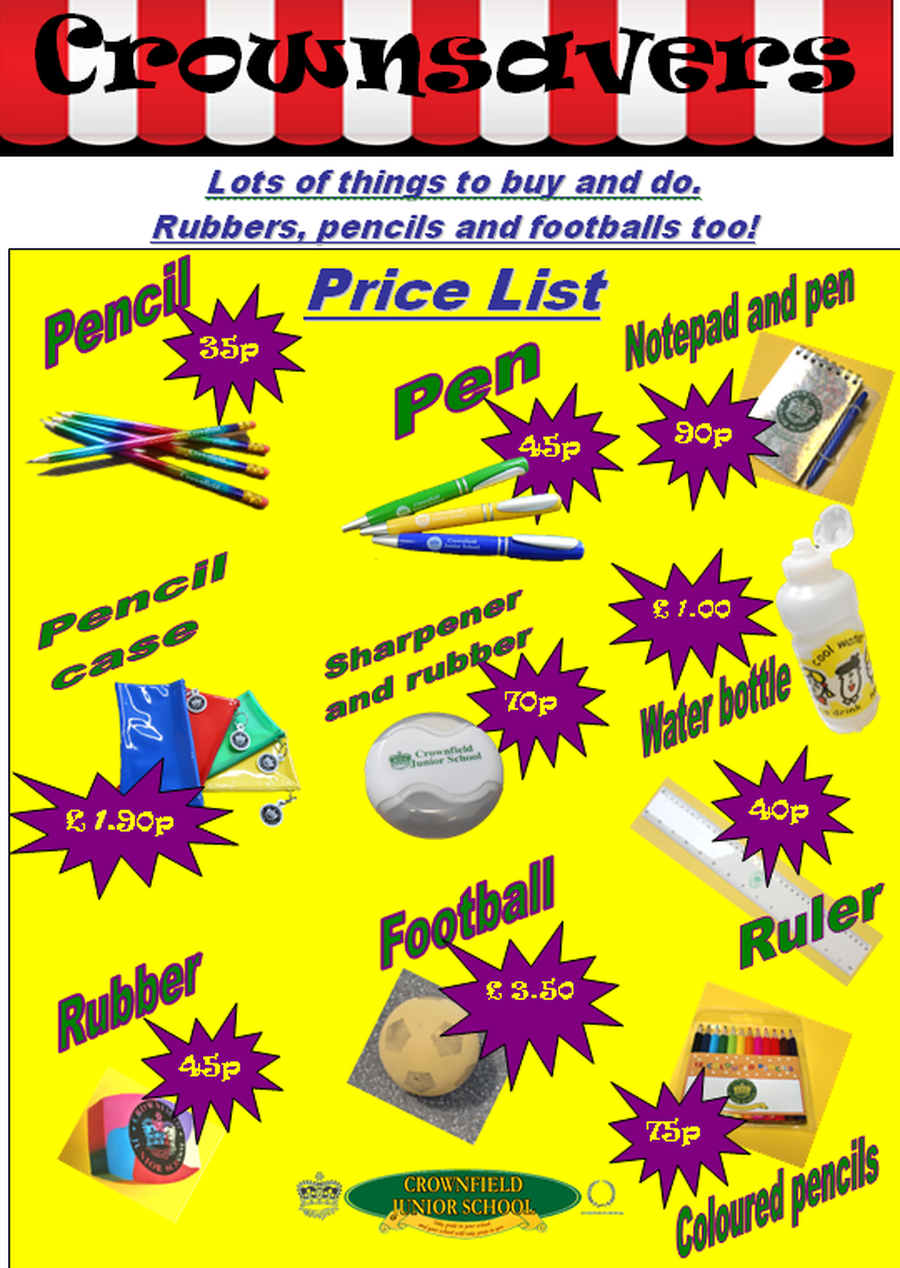 The school shop is now restocked for the Spring term.
The children are responsible for recording sales, stock and profits and last term even though they sell all items at very close to purchase price, made a profit of £41.94.
They will now decide how to spend that money in school.