Welcome to our website! Check the calendar / events tab for dates, newsletters and information sent home. Welcome to our website! Curriculum newsletters are available under parent/carer tab.
The Mawney Foundation School
Learning And Achieving Together
Welcome from the Head teacher
Welcome
Mirё se erdhe, Dobrodošli, Добре дошли Vítejte, Bienvenue, Willkommen, Kalwsorisate, Benvenuti, Witam,
Boyei malámu, Sveiki atvykę, Bem-vindo, Bun venit, Добро пожаловать, Soo dhawoo, Bienvenido, Karibu, Hoşgeldiniz,
آپ کا استقبال ہے, நல்வரவு, ਜੀ ਆਇਆ ਨੂੰ।, پخير, 欢迎, 歓迎, स्वागत, ברוך הבא, સ્વાગત, καλωσόρισμα, স্বাগত, ترحيب
Every member of our school community is valued and we want all of our children to fulfill their potential. We are extremely proud of our pupils who are supported in their learning by dedicated staff and we aim to work in partnership with our families. Our motto, learning and achieving together, reflects this ethos.
At the Mawney Foundation school we believe that children learn best if they are motivated and challenged. Therefore we aim to deliver a creative curriculum that provides meaningful and enriching learning experiences. We encourage educational visits and we aim to expose every child to a wide range of opportunities.
The school puts great emphasis on raising standards in Reading, Writing and Maths. We will continue to provide opportunities for our families to discuss the progress their children are making; workshops informing parents and carers how to support learning at home and invite families into school to celebrate children's achievements.
We hope this website gives you a flavour of our school and provides you with some valuable information about us. If you need any further help please do not hesitate to contact us via the school office.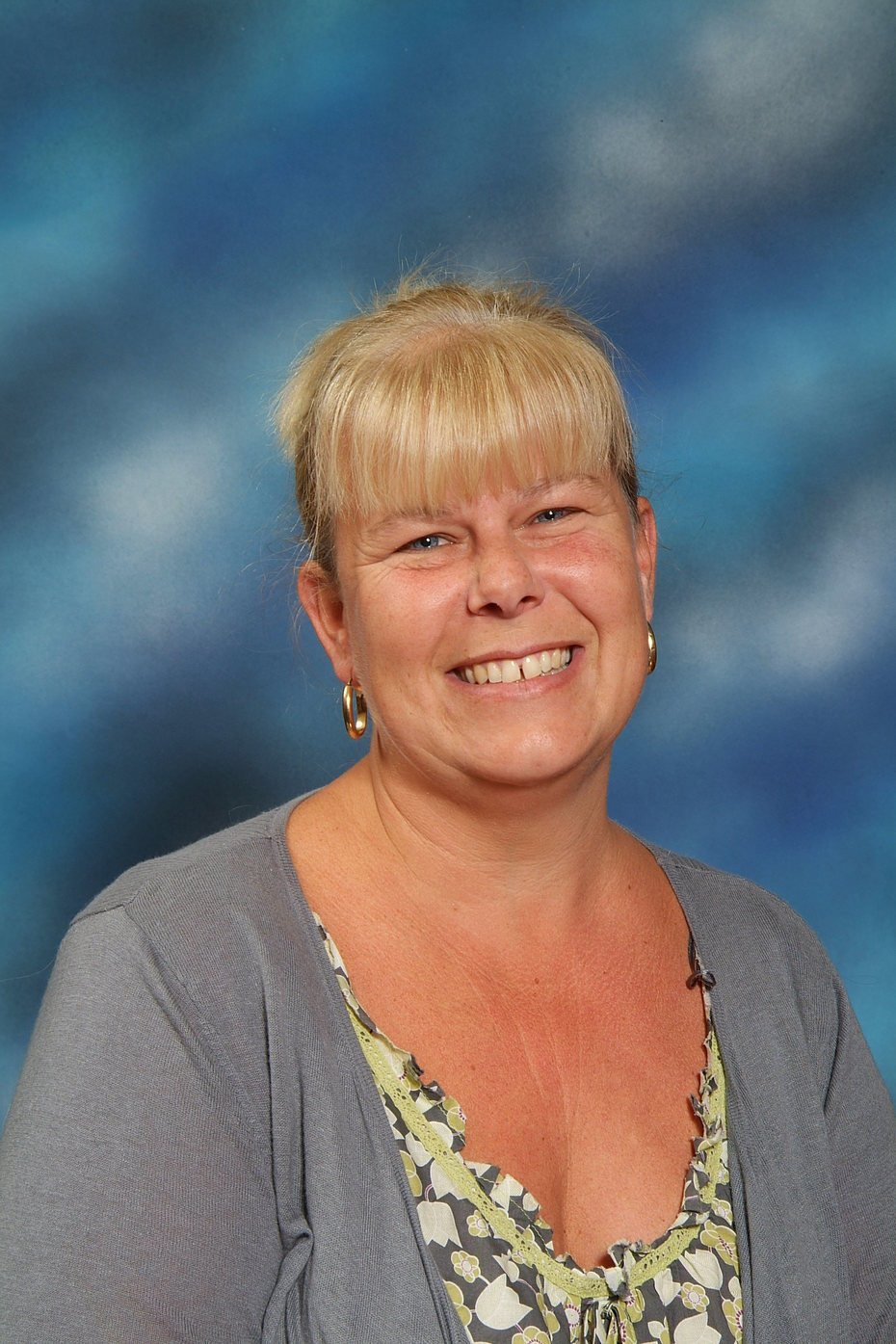 Mrs Chris Knight
Head Teacher
Please check out our facebook page for recent blogs, posts and information.